"You may all go to hell and I will go to Texas."
Davy Crockett
If you had to describe Texas with hashtags which ones would you choose? #DontMessWithTexas? #RememberTheAlamo? #CowboyBootsForeva? #WillieNelsonForPresident?
I chose mine two years ago, after moving to Austin, and it's #TexasIsNotOnlyCowboys. "Duh, Yulia!" would say anyone who was born in the U.S.A. I know I should have learned a few facts about Texas beforehand. But don't judge, though. In America, people think that Russians drink vodka for breakfast and have pet bears at home. In Russia, we think that in Texas everyone wears a cowboy hat and rides a horse to work. Ok, maybe not that extreme, but you get the point.
The hashtag #TexasIsNotOnlyCowboys actually exists in my Instagram (@thatswhat.she.had). It was born on the day I went to Hamilton Pool for the first time. So insanely beautiful and magical that natural pool is that I couldn't believe I was still in Texas. From then on, I started using this hashtag for Texas pictures that didn't look like Texas to me.
Below are some of my favorite #TexasIsNotOnlyCowboys kinda pictures! Hope they will inspire you to visit the Lone Star State one day.
30 Texas Pictures that Will Inspire You to Visit the Lone Star State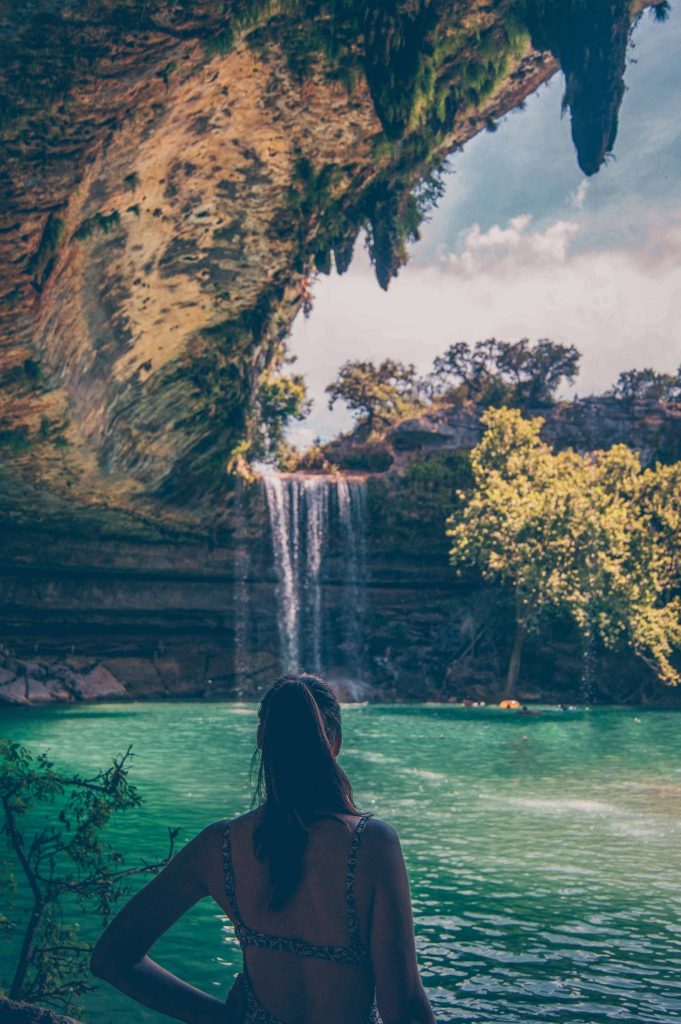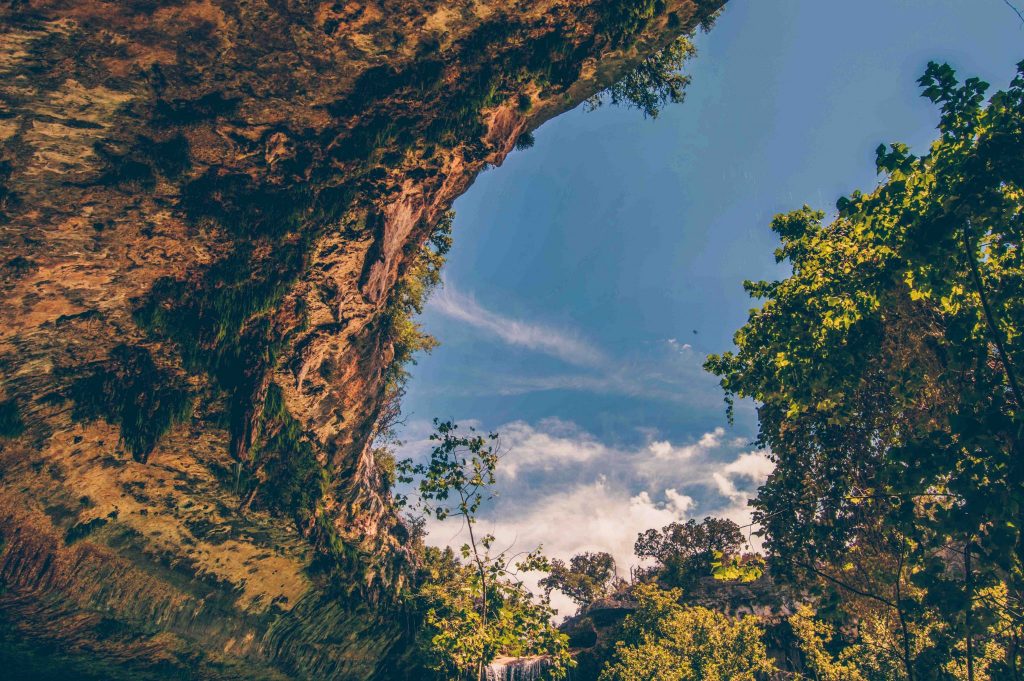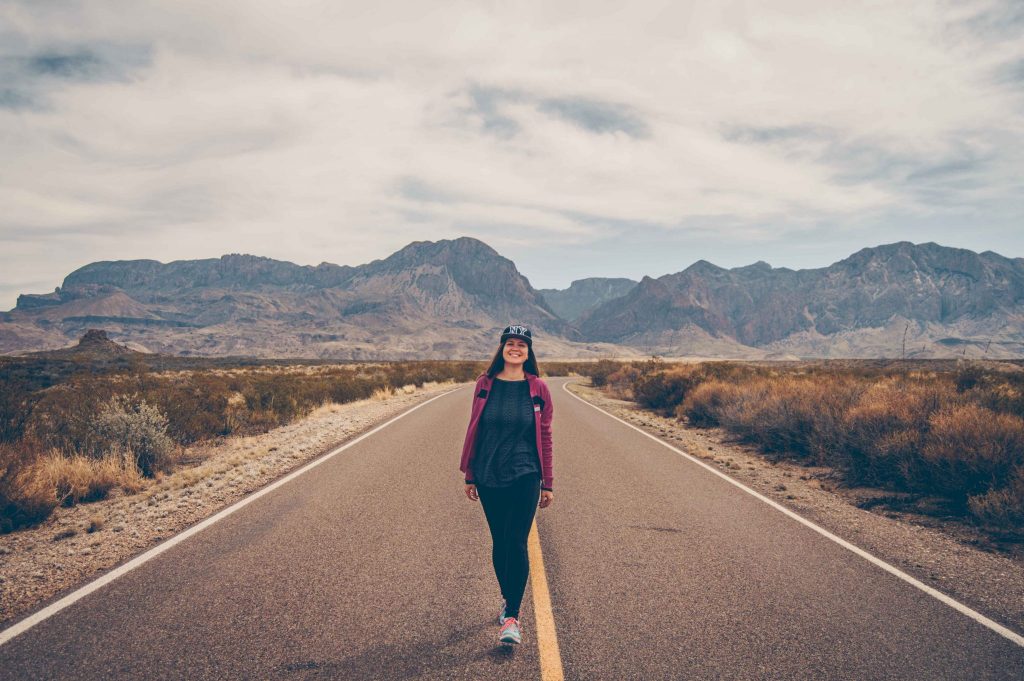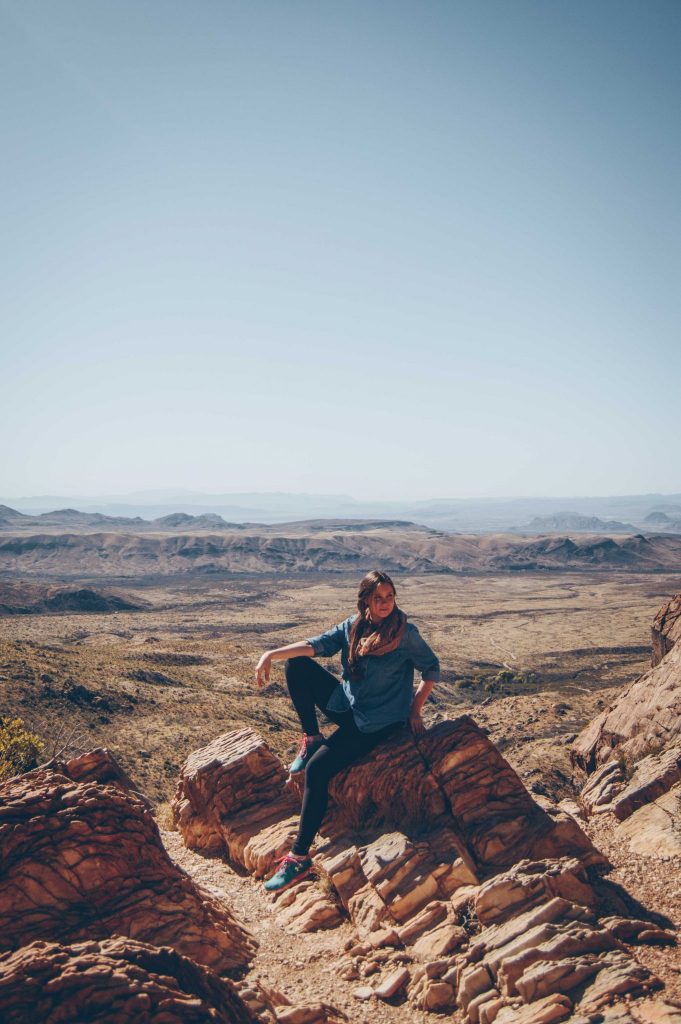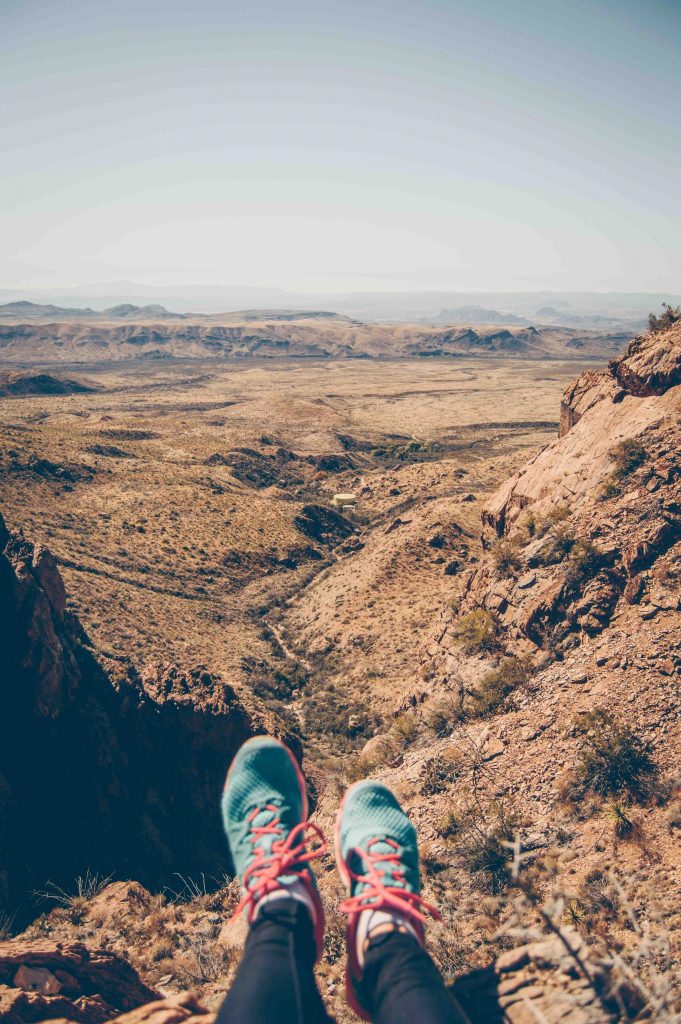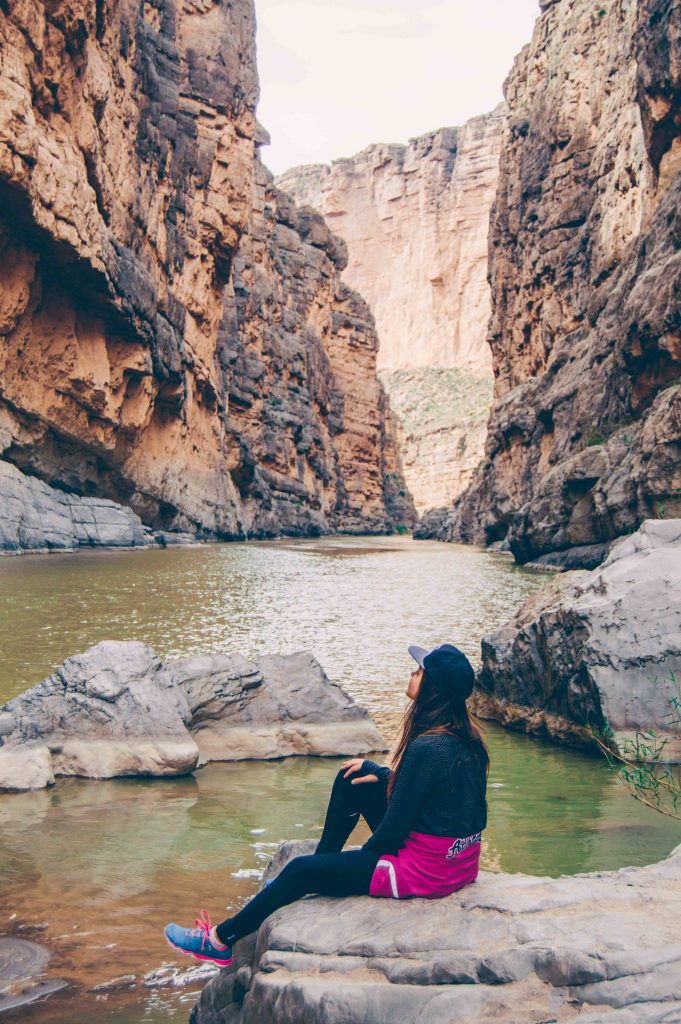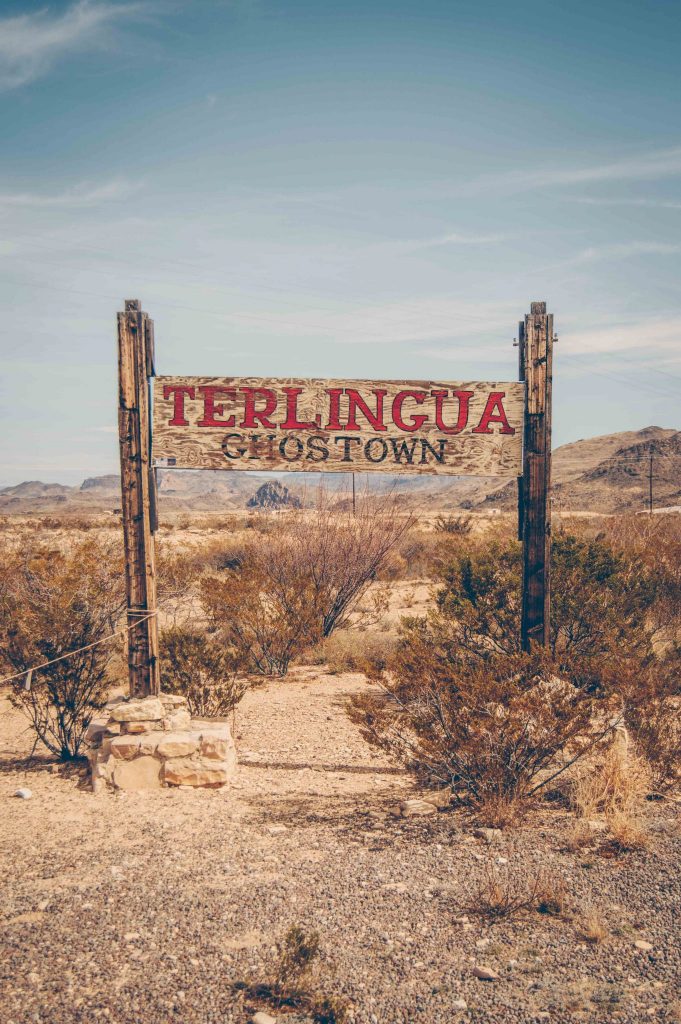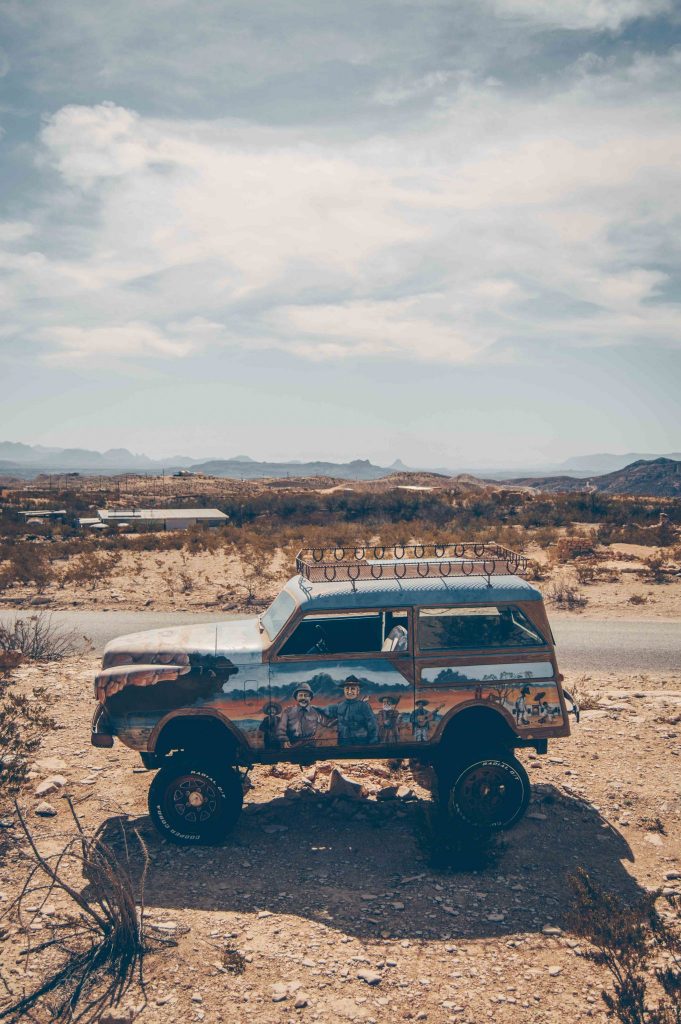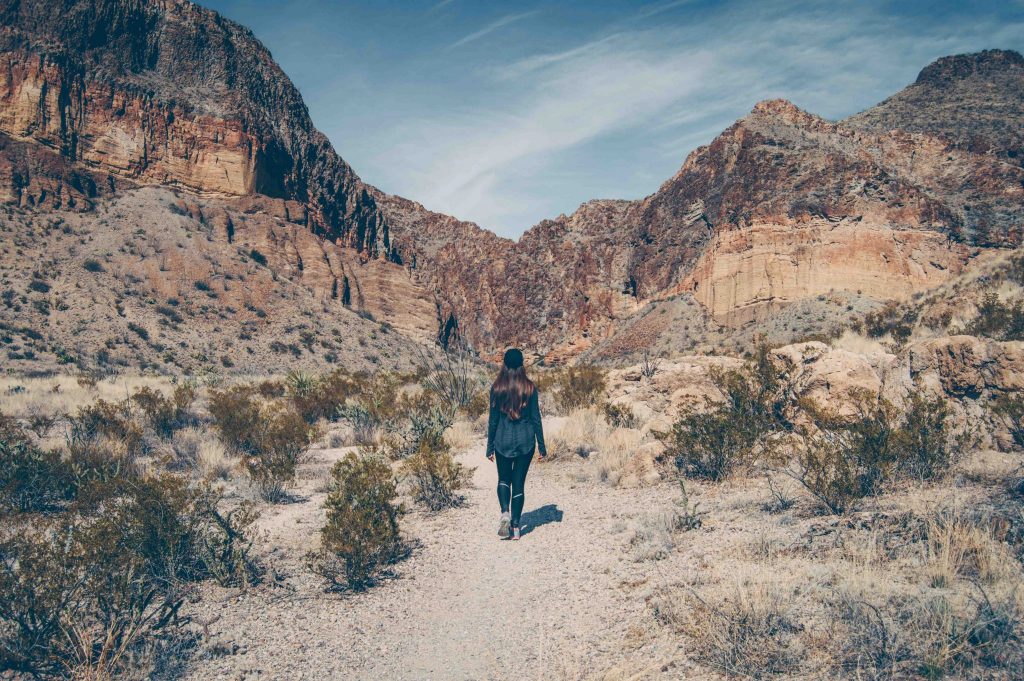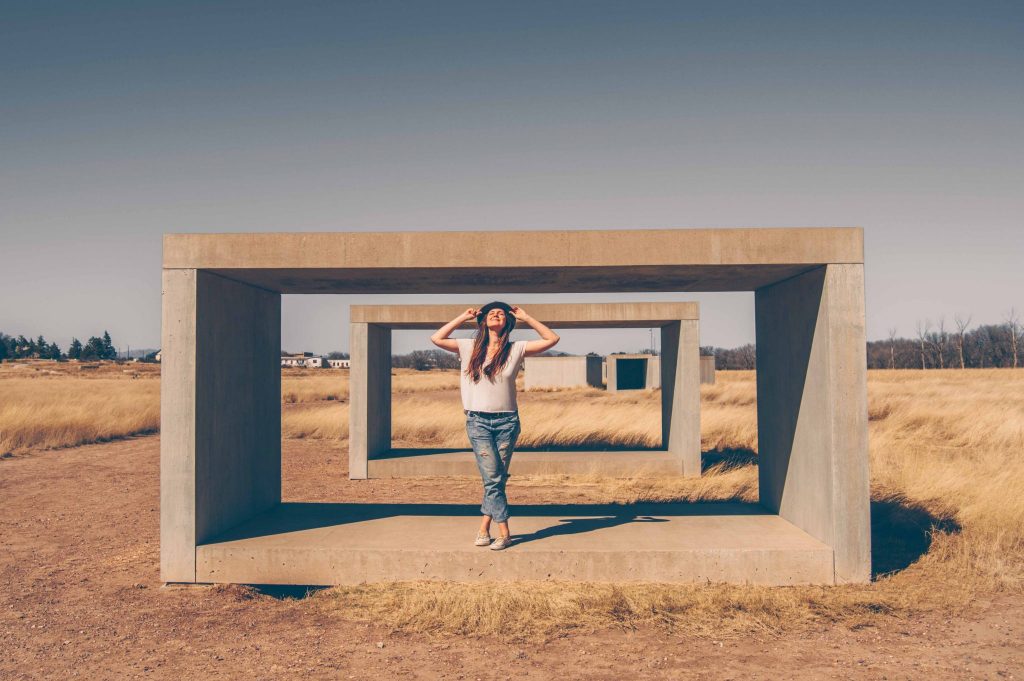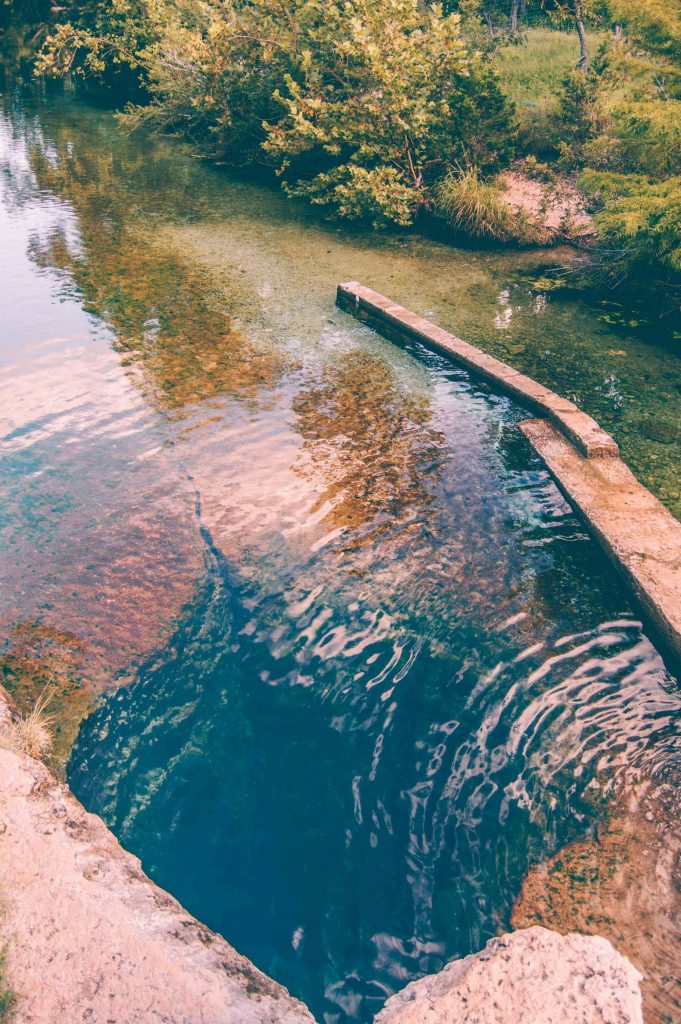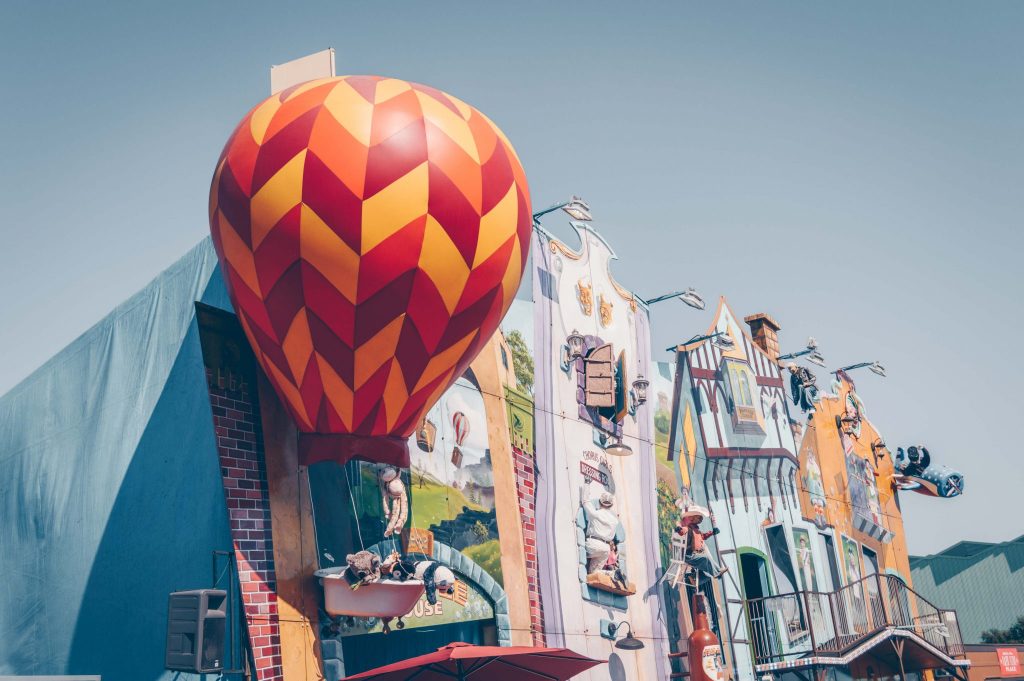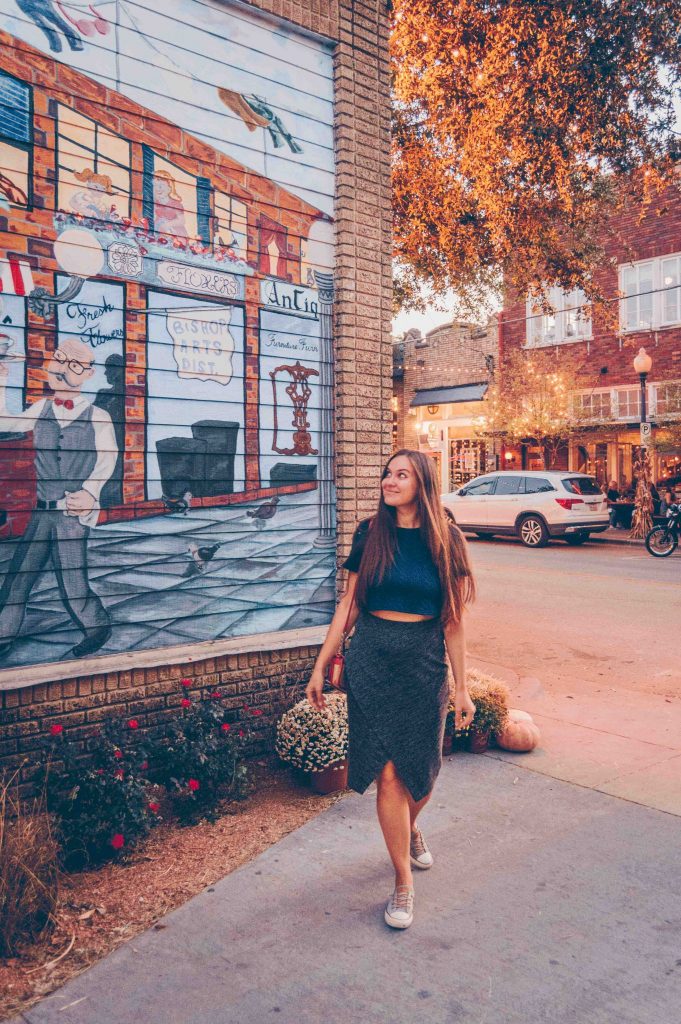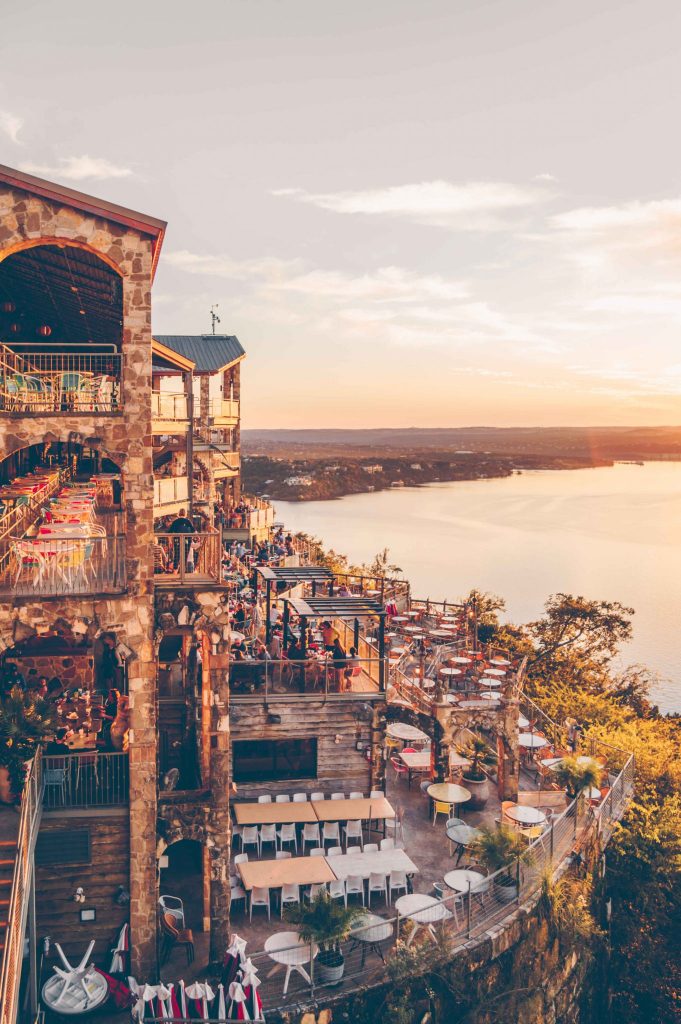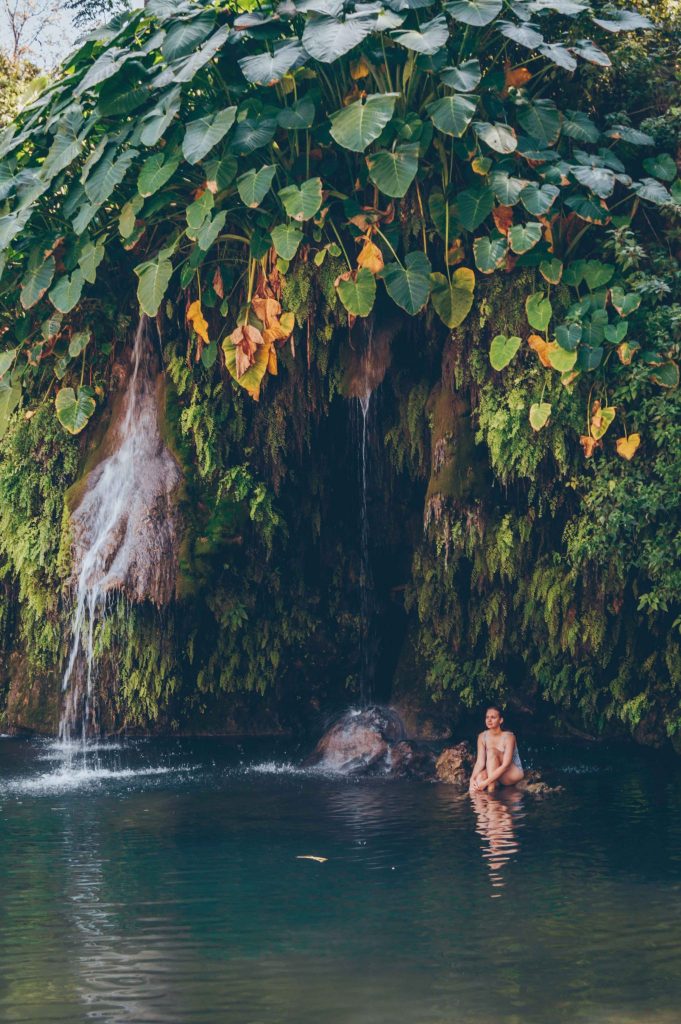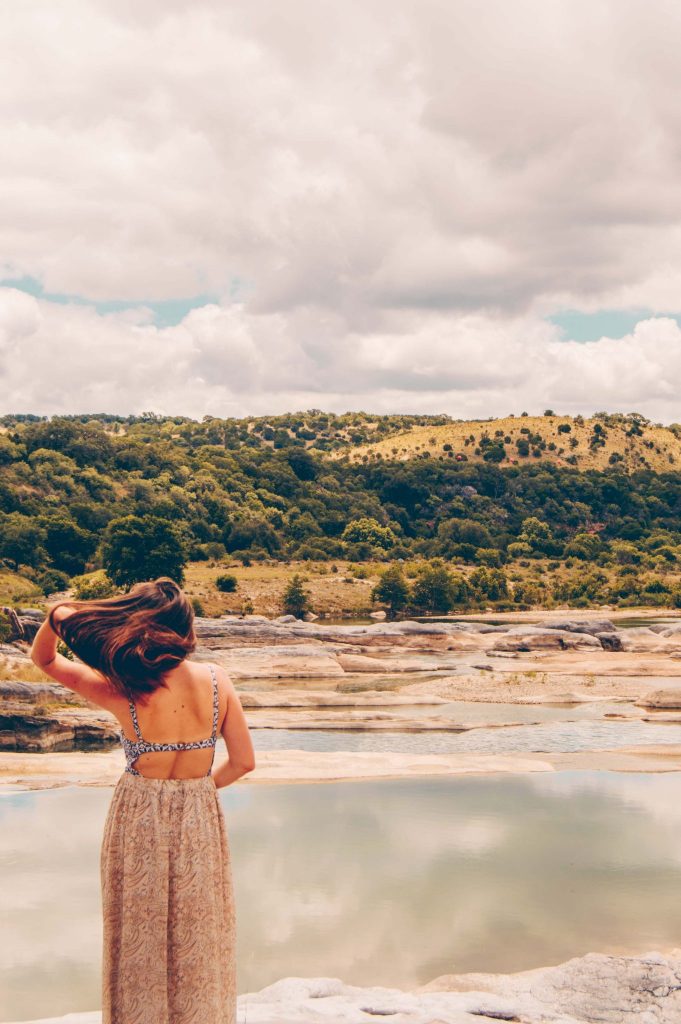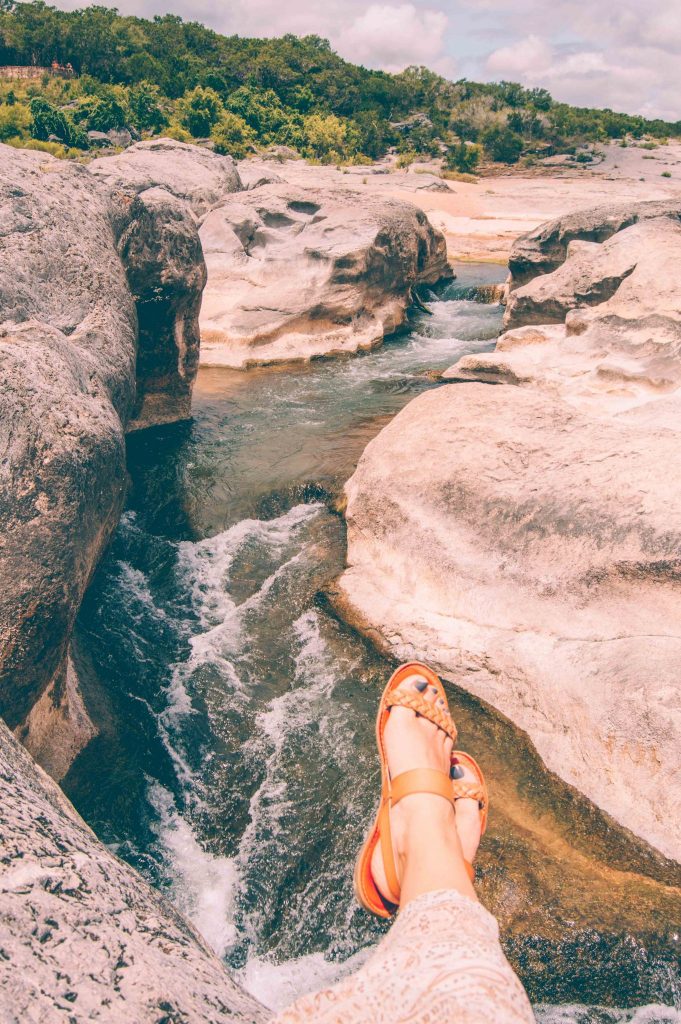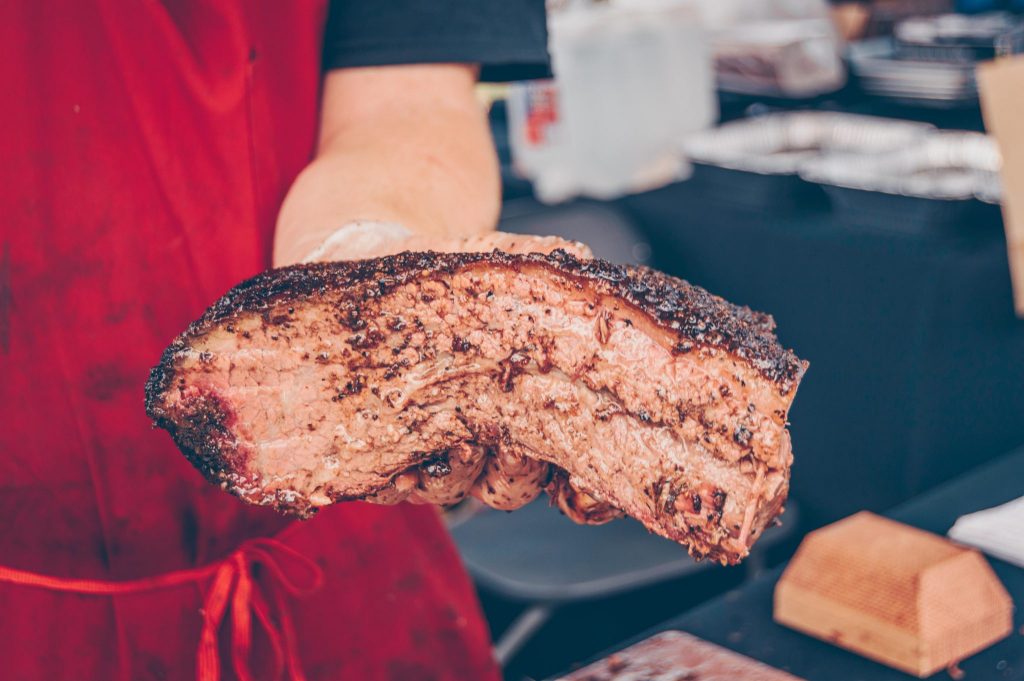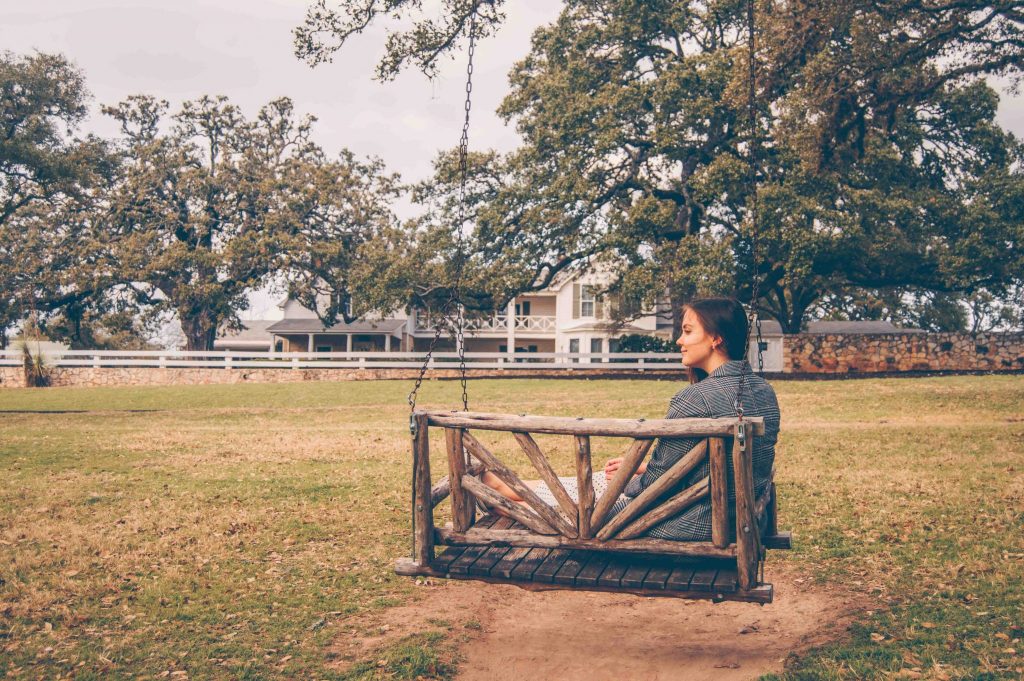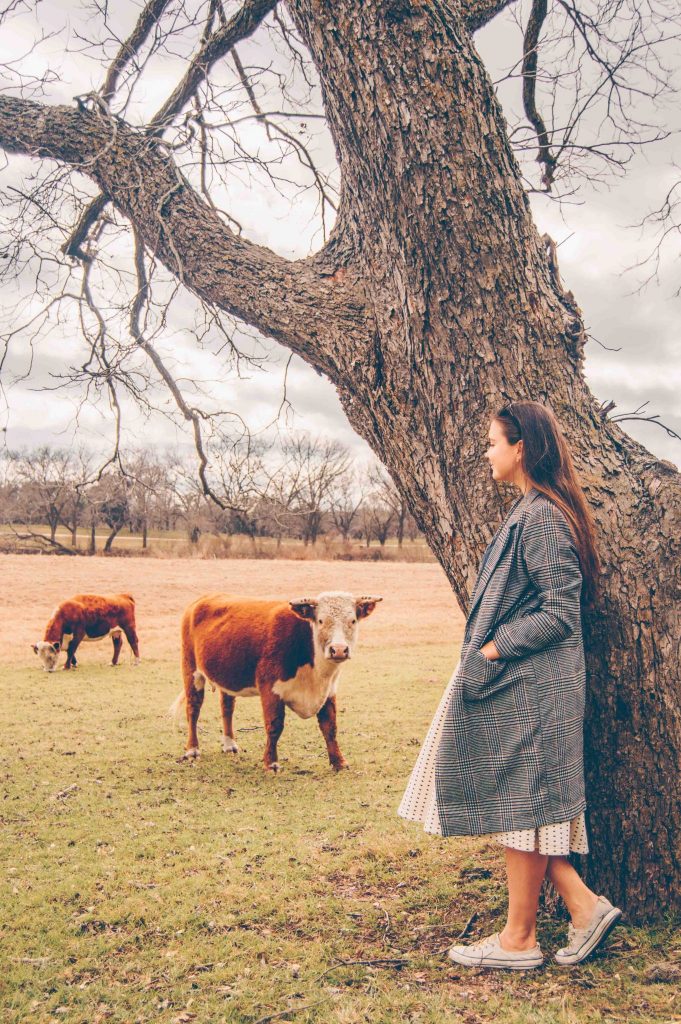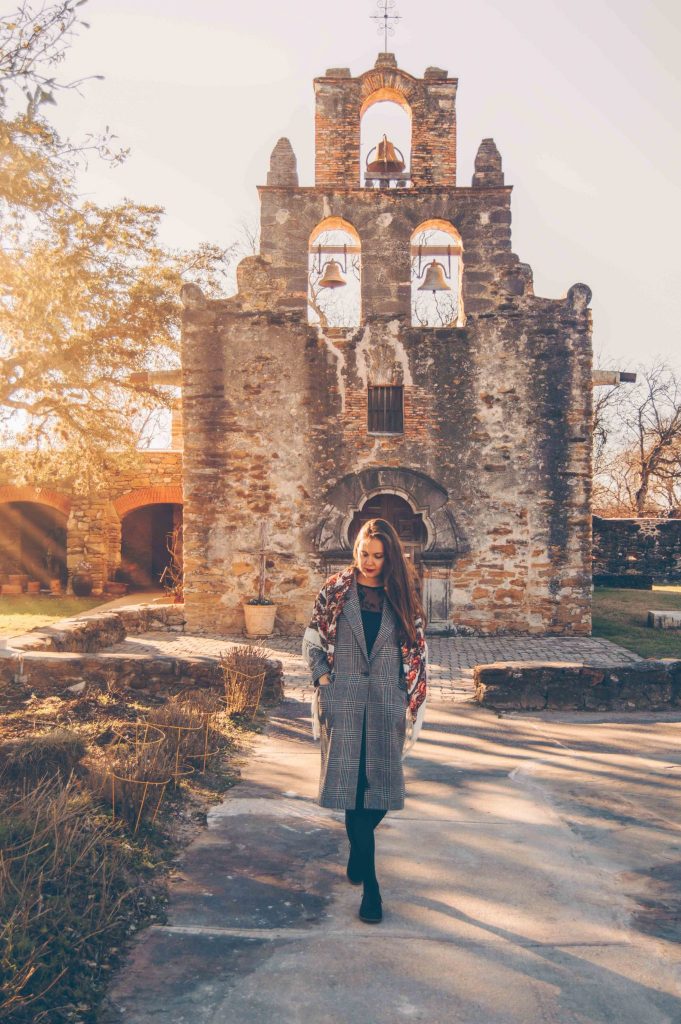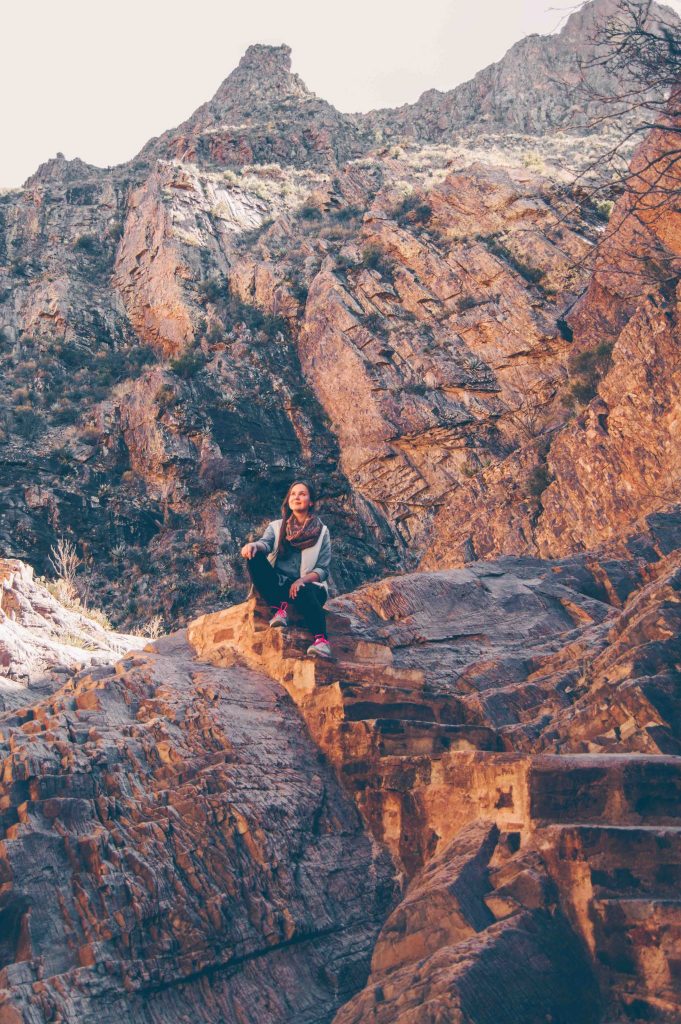 Tell me, which Texas picture you loved the most? Did you know Texas is this beautiful and magnificent? Booking the tickets already?
Pin for Later: