I have been living in Texas for the past 6 months, and what I love the most is that The Lone Star state doesn't cease to surprise me. I would have never thought that of all places Texas is popular for its wineries! Texas wines are often compared to Portuguese wines because of the similar sunny and dry climate of Texas wine making regions.
The state has a long history of wine production with vines planted more than a hundred years before they were planted in California and Virginia! Some of the earliest Texas wines were produced by Spanish missionaries in 1650-s near El Paso.
With my love for all things Italian, after reading that Duchman Family Winery is referred to as little piece of Tuscany in Central Texas, I didn't have to think twice! On a Sunday morning I put on my summer dress, packed a picnic and off I went to explore the Tuscany of Texas.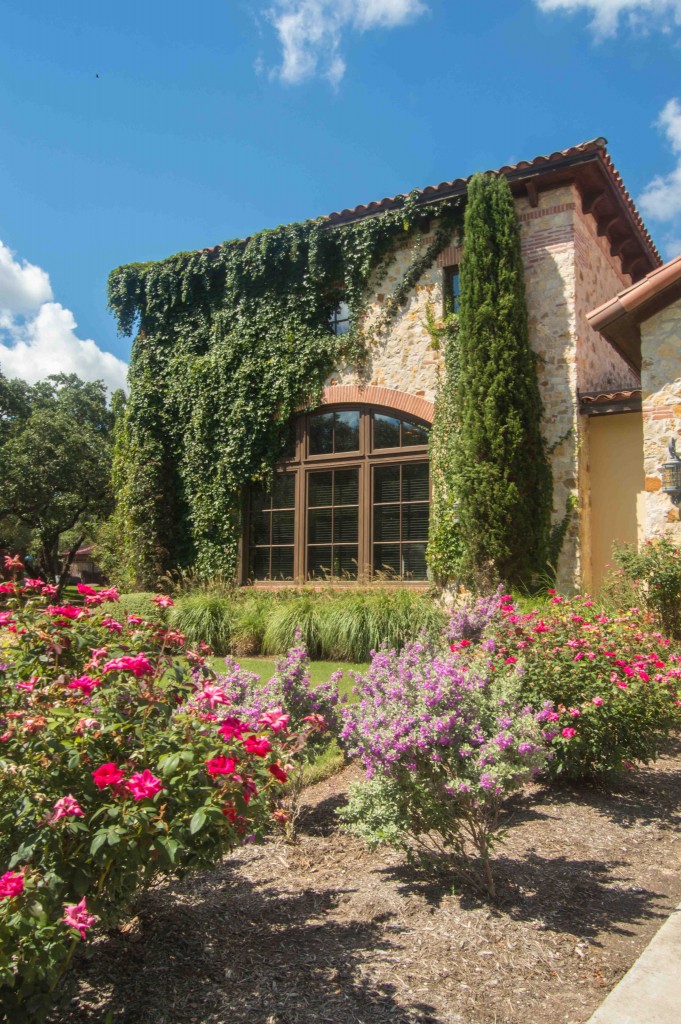 The winery is located mere 40 minutes-drive from the city, making it a perfect day trip and, possibly, one of the best Austin date ideas. You do indeed get a European feel here with vineyard stretching as far as you can see, a magnificent building that looks like it has been here for at least a century – it really has been here for a little over a decade since the winery opened in 2004 – and picnic tables in the shade of oak trees.
The owners' love for old world and its traditions defined the European look of the place and choice of wine varieties. Duchman specializes in dry wines with two semi-sweet options and a dry rose. For $12 you can have a tasting of six wines and find a perfect fit for yourself.
The best part, though, is that you can bring a picnic and enjoy it in the shade of oak trees. Is there a better way to spend a Sunday than soaking in the views of luscious vineyard with a glass of wine in one hand and a slice of cheese in another?
Tip: if you are into all things sweet like I am try their Canto Felice – a white semi-sweet wine.
Duchman Family Winery – 13308 Ranch to Market Rd 150, Driftwood, TX 78619
Hours: Monday: 12 PM – 6 PM, Tue – Sat: 11 PM – 8 PM, Sunday: 11 PM – 8 PM
Pin for later: